Halloween is a popular and a fun time of the year, which should be able to be enjoyed by anyone and everyone. Unfortunately, it can be difficult for wheelchair users when it comes to finding costumes for Halloween parties, trick or treating or simply getting into the spirit of the holiday. We've searched round for a handful of the very best Halloween costume ideas for wheelchair users, which are quick and easy to make yourself at home.
A Favourite GoT Character
Whether you're a John Snow fan or prefer the archetypal baddie that is Cersei Lannister, dressing up as a favourite Game of Thrones character is a great choice for a wheelchair user. All you need, after all, is a standard costume or clothes that you can make look like the character's on-screen dress and some cardboard to turn into swords. Those swords, when made and painted grey, can then be simply and easily combined on the back of a wheelchair to turn it into your very own Iron Throne.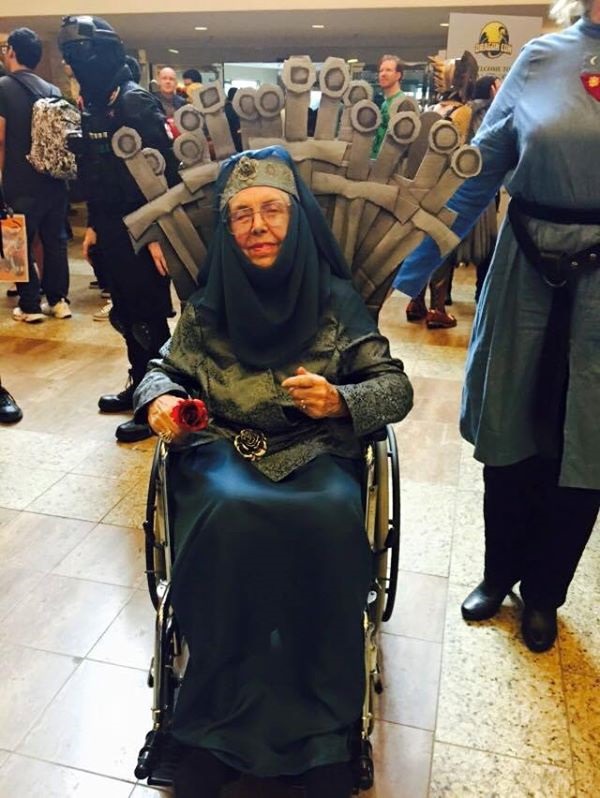 Darth Vader in a Tie Fighter
Another costume idea that's truly on-point for Halloween this year, it's deceptively simple to turn your wheelchair into a sensational Star Wars tie fighter, allowing you to take on the guise of the one and only Darth Vader. All you really need for your tie fighter are two large sheets of cardboard or plastic, which you can cut into hexagons, colour black and place on either side of your wheelchair. To complete the stunning costume perfectly, you yourself can then simply dress in all black and don a widely available Darth Vader mask.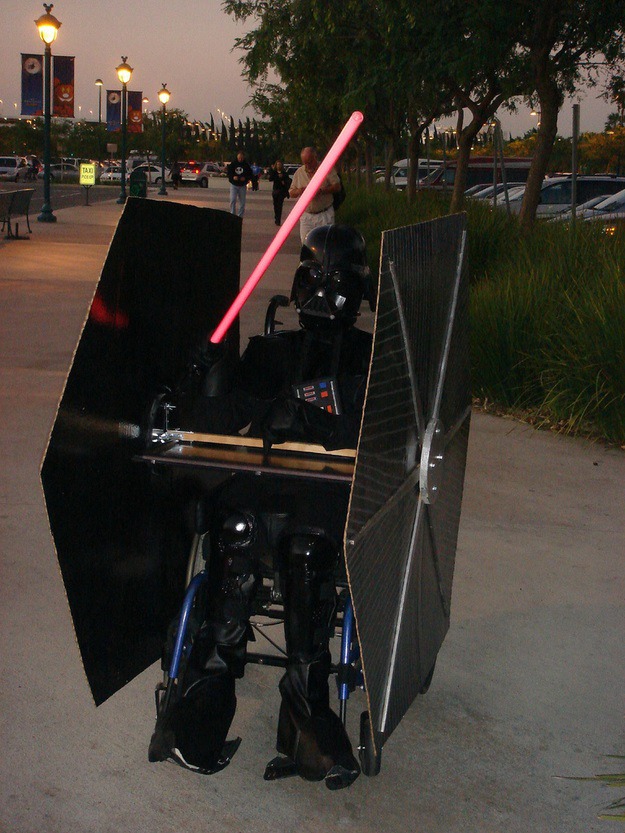 A Superstar DJ
A great costume idea for any huge music fan, it's also satisfyingly easy for a wheelchair user to turn themselves into either a real-life favourite DJ or simply a general representation of a disc jockey. It should be pretty straightforward to find clothes to match a favourite DJ's usual on-stage outfit or to look like a stereo-typical DJ, headphones around the neck is always a nice touch and then a simple large cardboard box is all you need to finish your costume perfectly. That box can be placed over your lap at the front of your wheelchair and then painted and otherwise decorated until it looks every inch like your own personal decks.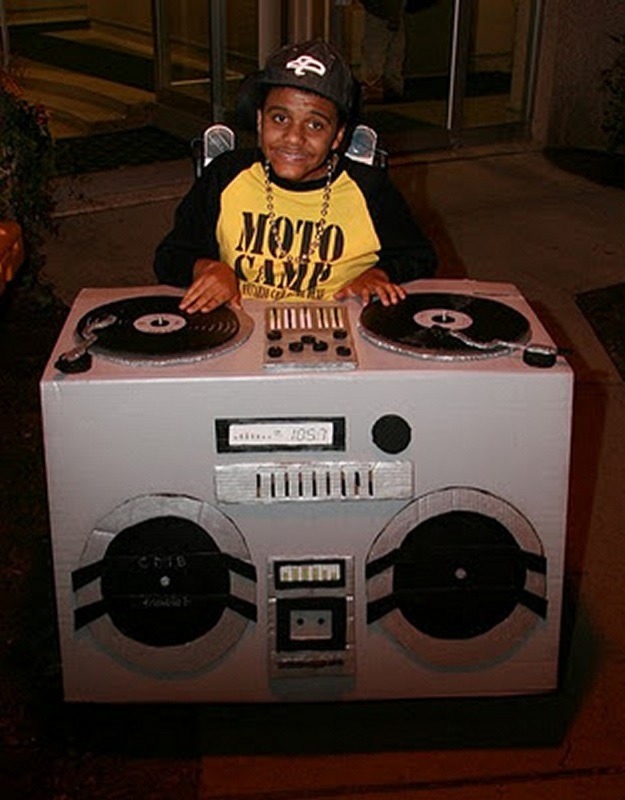 Visit our Facebook Page to keep up to date with the latest News and Offers.